Reviews & Testimonials
We're a Cut Above the Rest
Don't just take our word for it, read some of our Google reviews here. If you're a customer and would like to write a review, see below.
We take great pride in knowing that our customers love us enough to recommend us to their neighbors. We also take great pride in customer service, and we're always looking to improve. Please leave us an online review to let us know how we're doing and to help others know about us.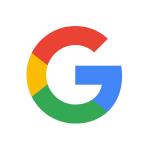 If you have a Gmail, Youtube, or Android account, a Google review would be best. Click here to "Rate & Review" us.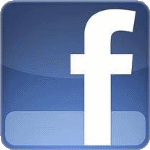 If you don't have a Google account, a Facebook review would be good. Click here to review us on FB.
Thanks for your help.